Contact Us

Knife Country USA is a family business based in Linden, Michigan. We are always here to help new and existing customers with their questions or concerns. Please do not hesitate to contact us by phone, email, texts or DM. Our contact information is listed below. Note that we are in the office Monday through Friday 9AM to 4 PM EST. We are closed on the weekend and holidays.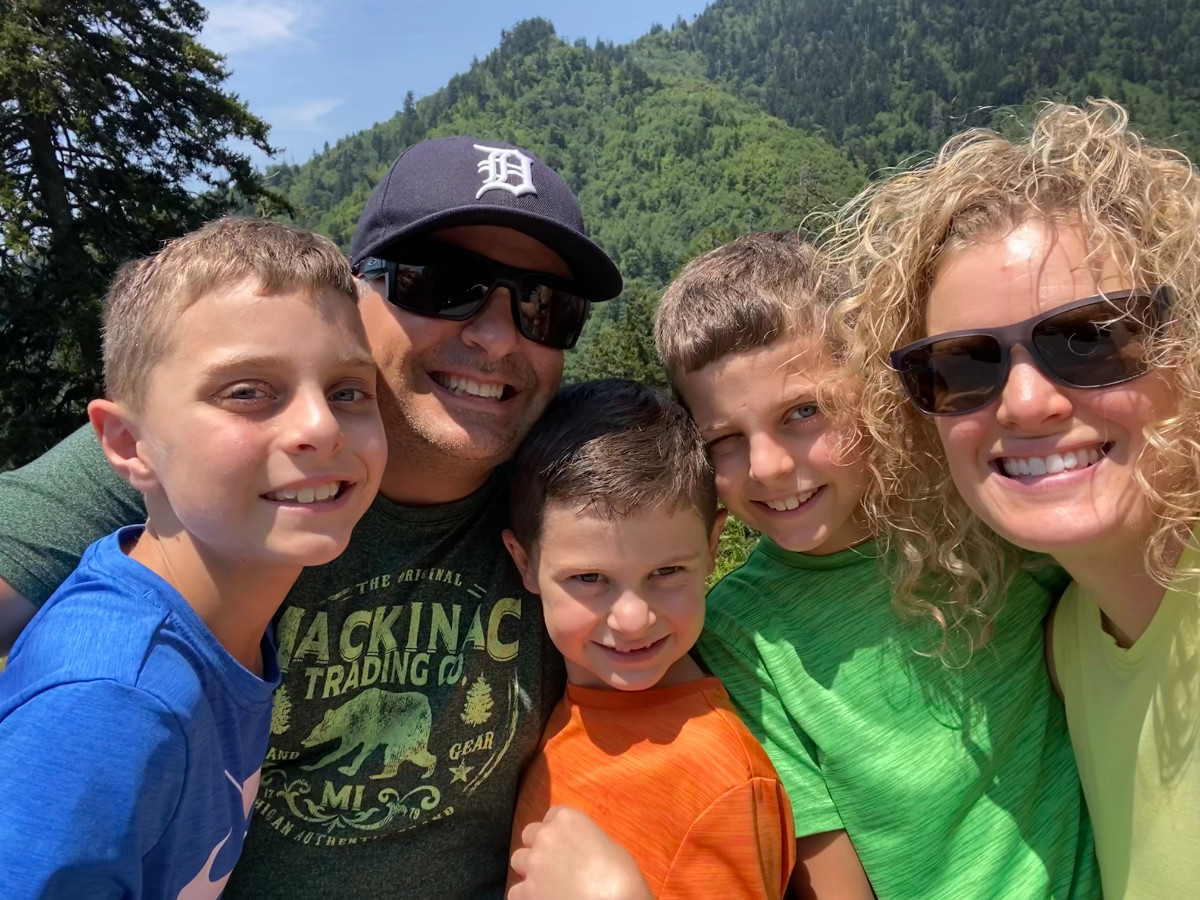 (Noah, Josh, Asher, Levi, Rachel)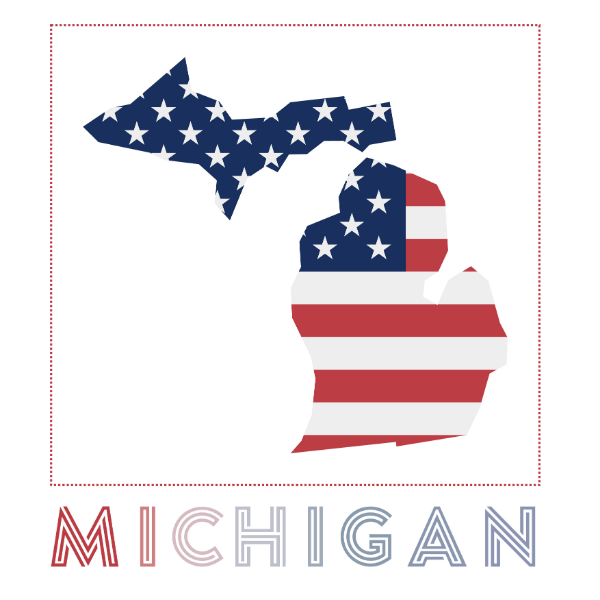 Customer Care Email
customercare@knifecountryusa.com
Please email customer care if you have purchased a product from Knife Country, USA and have any questions. If you are looking to track your order click "Track Order" and enter your order number and zip code.
You may also contact us by mail or phone:
Knife Country USA
1109 Ripley Rd
Linden MI 48451
248-534-1383
Our online store is open for business 24 / 7 / 365
Our offline business hours are Monday – Friday from 9:00 AM – 4:00 PM Eastern Time