About Us

Thank you for shopping at www.KnifeCountryUSA.com
Knife Country USA has one of the largest selections of knives, cutlery and accessories on the Internet. With over 34,000 models from 700+ manufacturers, we are CONFIDENT we have the perfect item for you. In addition to our tremendous selection, no other company can beat our commitment to exceptional customer service. In fact, you have my personal guarantee that I will do whatever necessary to make sure you are 100% satisfied with your Knife Country USA purchase.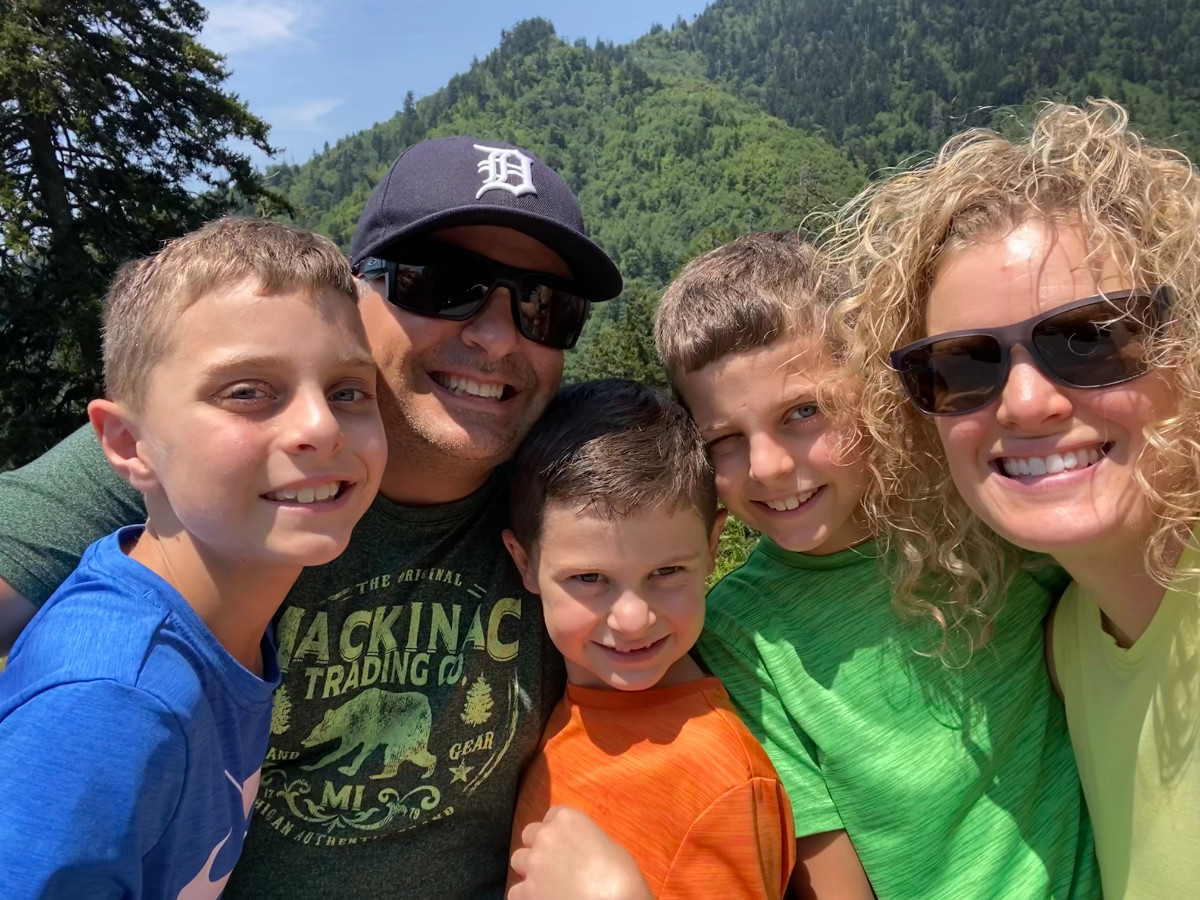 (Smokie Mountains - Gatinburg TN - 2021)
(Noah, Josh, Asher, Levi & Rachel)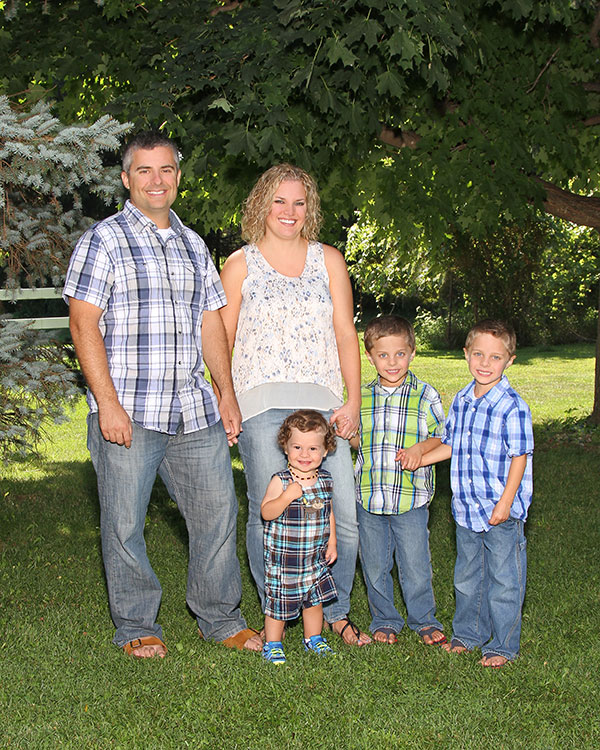 (Josh, Rachel, Asher, Levi & Noah - 2016)
Knife Country USA is a small family owned business. We have been online since 2003. With only three full-time employees your order is personally handled by someone who has a vested interest in your satisfaction. In other words, my family really does depend on your satisfaction—our livelihood depends on it! It is our mission to hep our customers find the gear they need at a great price and great customer service.
In 1956, my mentor Evan "Jake" Leonard moved to Michigan and was the original Case Knives sales representative. Jake and I started working together in 1999; at that time he had 250 wholesale accounts that included pawn shops, party stores, military surplus and hardware stores. Jake also had a retail shop in Taylor, Michigan. Fresh out of college and eager to make my own path, I started selling knives on the Internet even though Jake, with his 60 years of experience was skeptical about this new thing. Well 21 years, a wife (Rachel), and three boys (Levi, Noah & Asher) later here we are still doing what we do—selling knives. We are just a good American family selling our products to our great customers.
I hope this about page has given you a little more insight into who we are and what we do. If you ever have any questions please don't hesitate to reach out to us. I promise that I will take any steps necessary to earn your loyalty.
Thanks again and look forward to working with you and fulfilling all of your cutlery needs!!!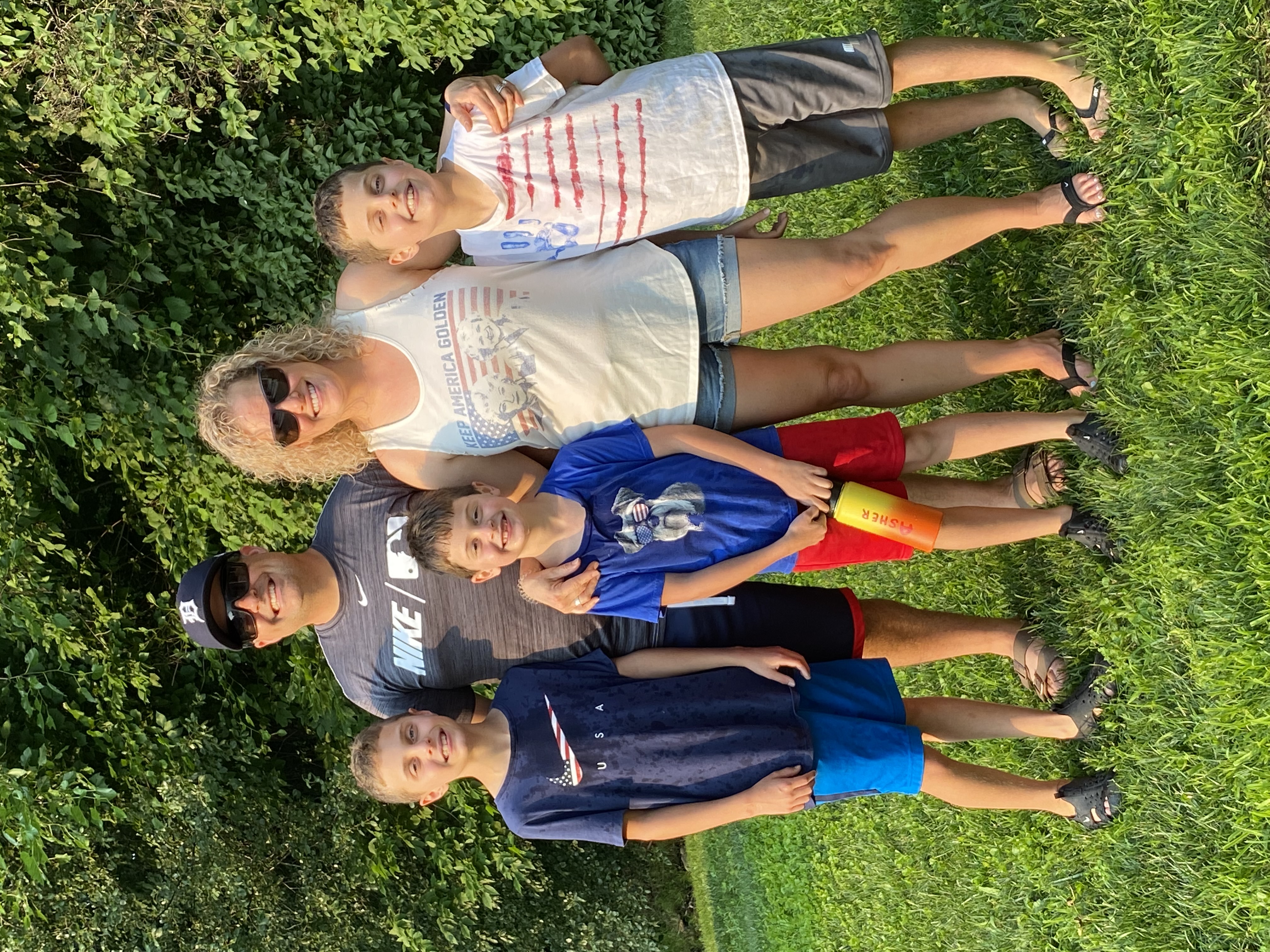 (4th of July Weekend - 2021)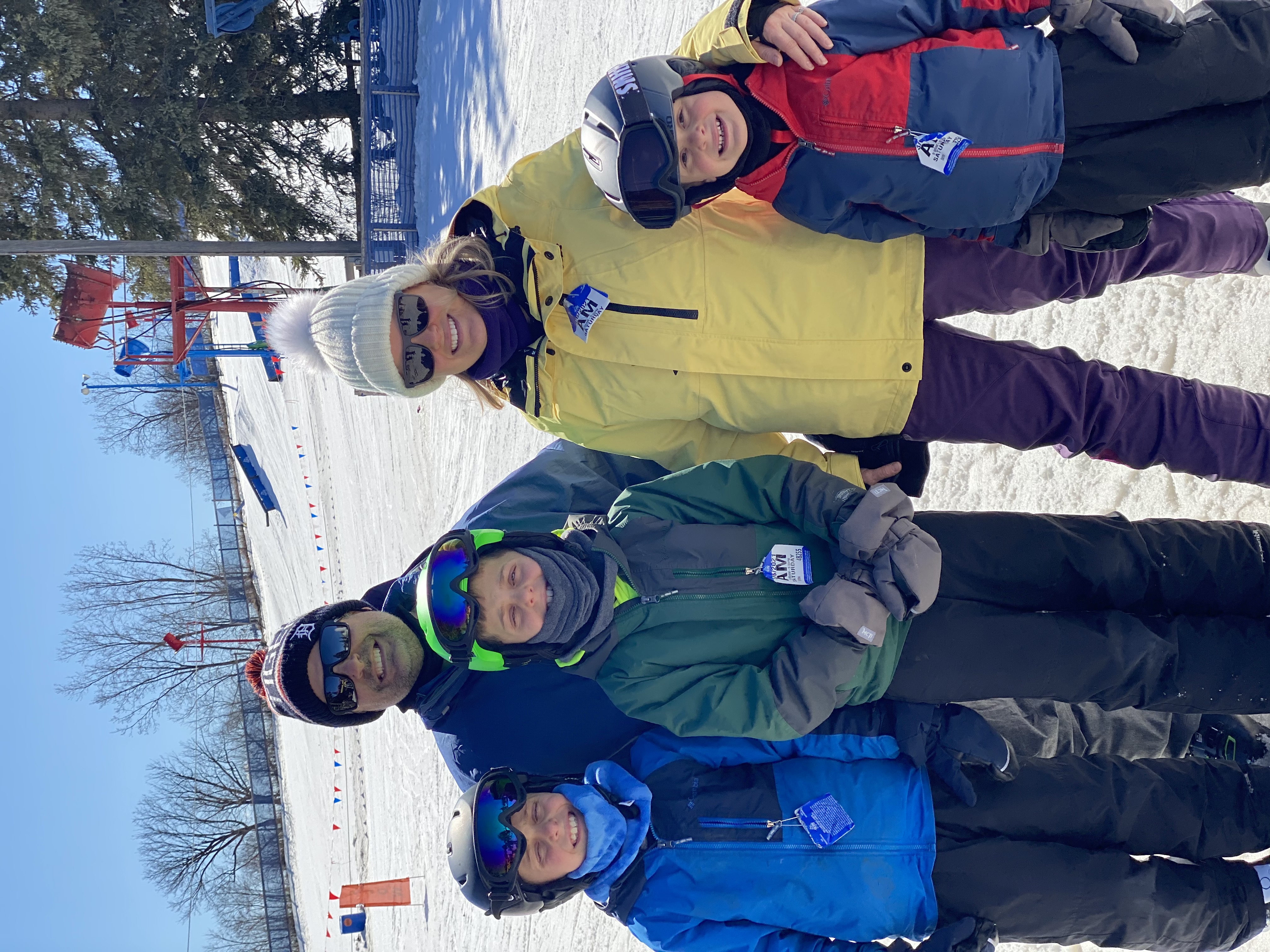 (Winter Skiing Mt Holly 2020)
Meet our Shipping Dept Crew
Sharon and Gary, the dedicated shippers at Knife Country USA, play a vital role in ensuring that every package leaving their warehouse is handled with utmost care and precision. With their expert skills in picking, packing, and shipping, they consistently demonstrate a commitment to excellence. Moreover, their environmentally conscious approach is truly commendable. By reusing boxes donated by local businesses and friends, they actively contribute to reducing the company's carbon footprint. Sharon and Gary's hard work and dedication guarantee that customers receive their ordered items in pristine condition and within the expected time frame. Their attention to detail and efficiency make them invaluable assets to Knife Country USA, as they consistently uphold the company's reputation for exceptional service.