2023 September Newsletter - Knife Country USA
Hello Patriots and Outdoor Enthusiasts!
September is here, and it's a beautiful time of year to reflect on what it means to be a true patriot. In today's world, patriotism extends beyond waving the American flag on the Fourth of July. It's about supporting local communities, buying products from small businesses, and cherishing the freedom we hold dear.
Here at KnifeCountryUSA, we believe in the power of small businesses and the impact they have on strengthening America. By shopping with us, you're not just buying a product; you're investing in quality, freedom, and the heartbeat of our great nation.
As the leaves begin to change and the air starts to cool, it's time to gear up for fall and all the outdoor activities that come with it. From camping to hunting, we have you covered. Take a look at our top picks for September.
---
🔥 Fire Starters
Are you looking to get that perfect campfire glow this fall? Explore our wide range of fire starters and ferro rods designed to give you that perfect spark every time.
🔒 Lockback Pocket Knives
Elegant, secure, and versatile, lockback pocket knives are a must-have for any adventurer. Crafted to perfection, they are the quintessential tool for your outdoor needs.
Browse our Lockback Pocket Knives
🎒 Backpacks
Your adventures need a reliable partner, and our range of sturdy and functional backpacks are just that. Pack up and go without a second thought!
🪓 Hatchets
From chopping wood to self-defense, a good hatchet is a versatile tool that serves various purposes. Our collection of hatchets ensures quality and durability.
🦌 Game Processing Kits
For the hunting enthusiasts out there, our game processing kits offer all the tools you'll need for a successful hunting season. Don't go into the wilderness unprepared.
---
Patriot's Corner
This month, let's take the opportunity to celebrate American craftsmanship. When you buy from KnifeCountryUSA, you're not just getting a product; you're supporting American artisans who pour their heart and soul into creating quality tools. Together, let's continue to uphold the values that make this country great!
🌟 September Special
In the spirit of supporting small businesses and showing our appreciation to you, our community, enjoy a 5% discount on all items throughout September. Use code FALL2023 at checkout. As always orders over $89 and under 3 pounds ship free economy shipping service.
---
Thank you for being a part of our journey. Let's embrace the season of change together, equipped with the best tools for a life of freedom and adventure.
Stay Sharp, The KnifeCountryUSA Team (aka Josh and Family)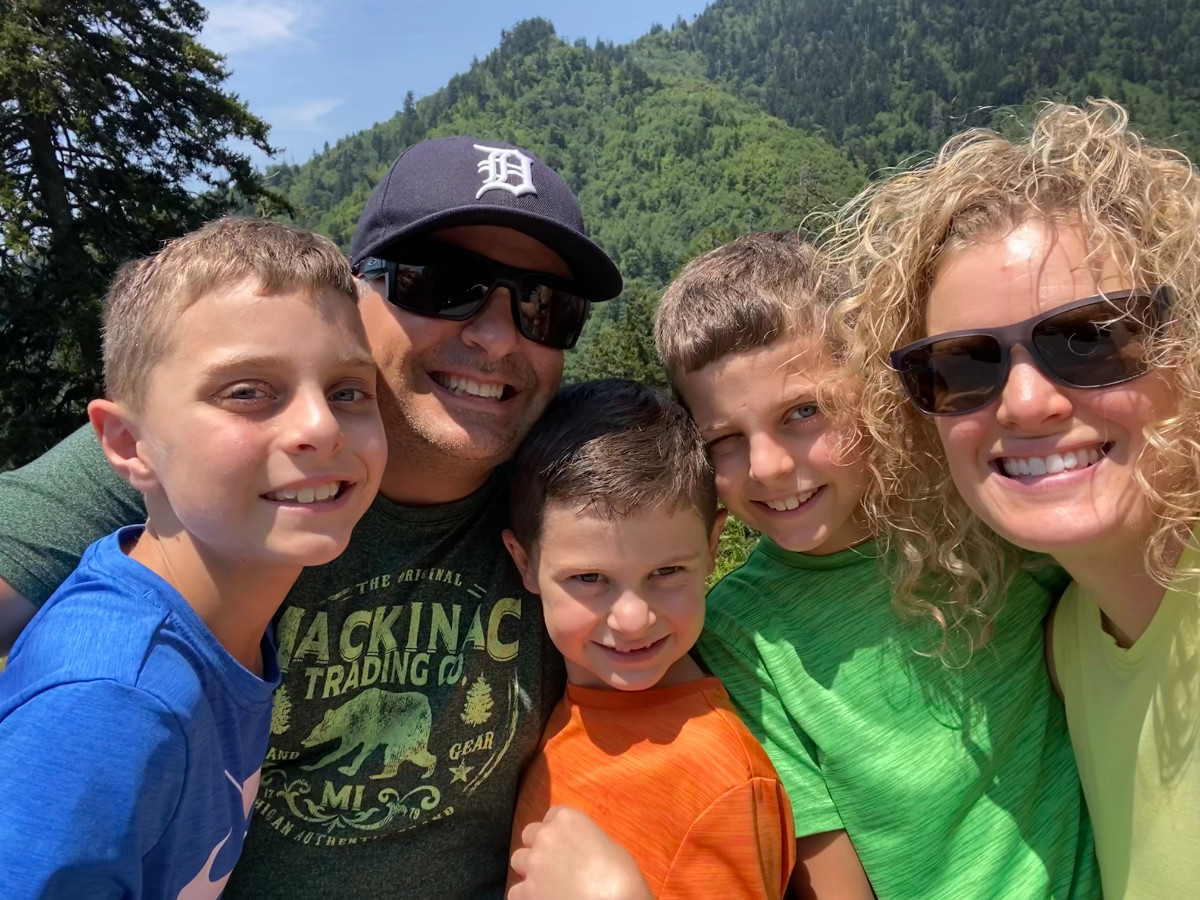 Please make sure to sign up for our YouTube, Facebook and Instagram profiles.
Important Bullet Points
UPS is Knife Country USA's preferred shipping carrier option.
Orders ship within one business day.
Have a question? Give us a call Monday through Friday 9am to 4pm eastern time.
Tracking information will be emailed as soon as order ships.
Free (USPS) shipping on orders over $89 and under 3 lbs.
Americans supporting Americans.
Buying from Knife Country USA is supporting a small business.
Be well and Peace.
Click on the banners below to explore.