2022 November Newsletter
Thanks for checking out this month's newsletter.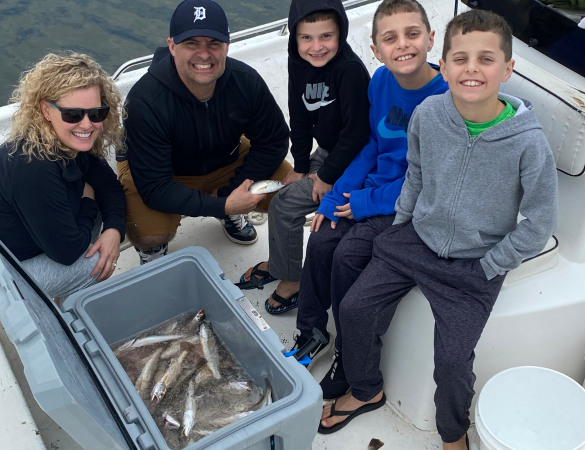 And like that all the leaves have fallen from the trees; October is gone and November is here. As i write this message on Wednesday November 2nd there are 53 days until Christmas. I dont know where time is going but I'm doing my best to enjoy the trip. My wife and boys are doing great; 1st quater just wrapped and everyone is on the Honor Roll. I am very proud of how they are doing with their schooling. Noah just wrapped up Cross Country and set a PR (personal record) of 14:32 (2 miles off road). Pretty awesome for being 12 and much faster than his old man who is 43.
Now onto the business part.....
Knife Country USA now stocks over 36,000 products on our shelves. Put that together with great prices, friendly service and fast shipping; we should be your choice for your outdoor gear. Know that when you make your purchase from Knife Counrty USA that you are supporting a small business. Know that your purchase is supporting an American Family with core values and who are Patroits and love this country. People that stand for our flag and kneel on Sundays.
Knife Country USA now offers 1 business day shipping. This is something I wanted to offer for 20 years and now have the capibilities. Our delivery time are now faster than Amazon and many other big box competitors. Note that weekends and holidays are not shipping days so orders coming in on the weekend will not ship until the first part of the week. If i could be in 2 places at once I would ship on the weekend however family time is important to Rachel and I so I spend my weekends with my family.
I hope that you and your family are doing well. If there is ever anything I can do to help you outside of my business, please let me know. You can always reach out on the phones Monday through Friday or drop an email anytime. Until we talk again; God Bless you, your family and God Bless the USA!
One of the best things a customer can do for a small business is give a referral. You might not be in the market right now for new gear however someone you know might be. It would be awesome if you would tell a friend, family member or co-worker about us. You could also leave feedback on our Google Business Listing. We all must shop local and if not local then small; big box stores should always be the last option. I thank you for your past business with us.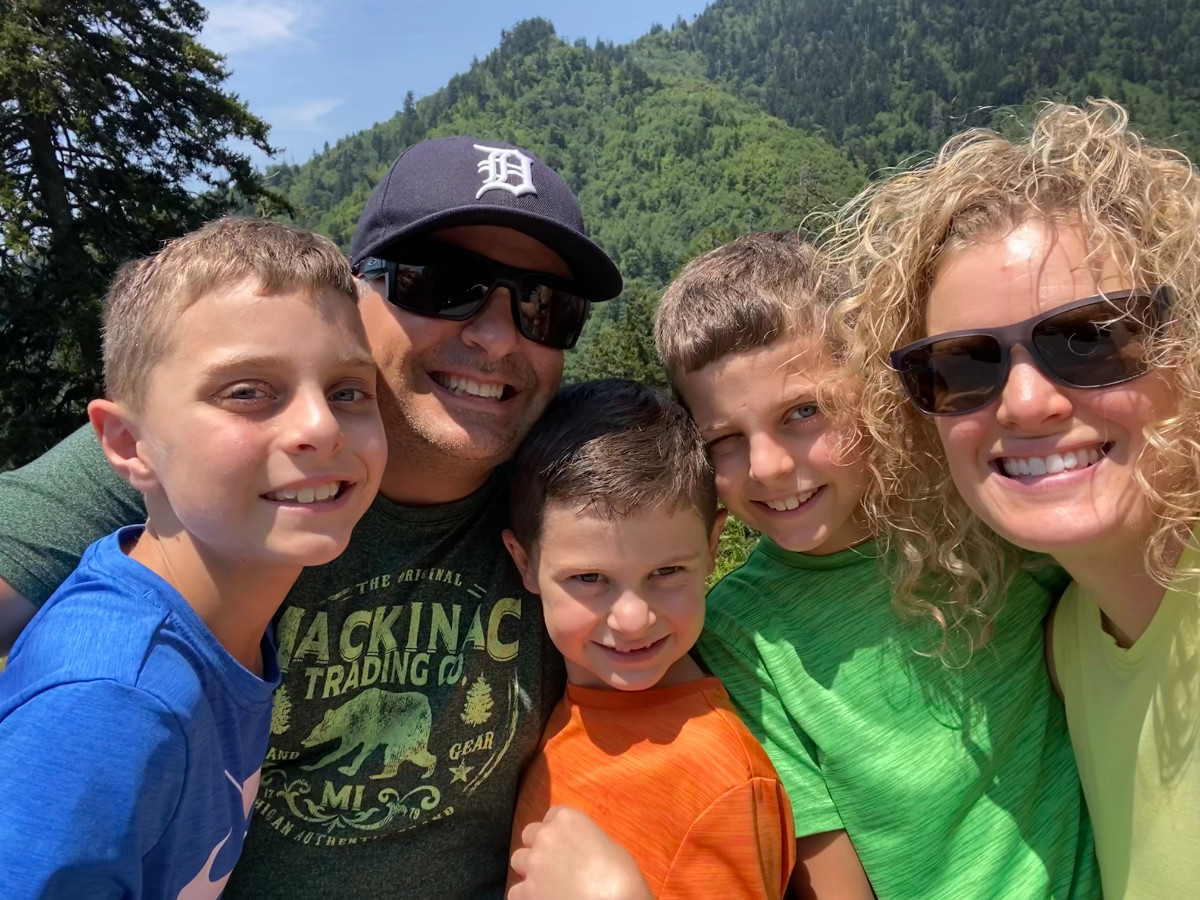 Please make sure to sign up for our YouTube, Facebook and Instagram profiles.
Important Bullet Points
UPS is Knife Country USA's preferred shipping carrier option.
Orders ship within one business day.
Have a question? Give us a call Monday through Friday 9am to 4pm eastern time.
Tracking information will be emailed as soon as order ships.
Free (USPS) shipping on orders over $89 and under 8 lbs.
Americans supporting Americans.
Buying from Knife Country USA is supporting a small business.
Stay safe and be well.
Click on the banners below to explore.