2022 January Newsletter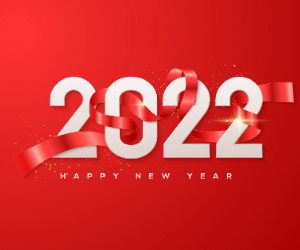 Hey there! Thanks for stopping in and checking out this months newsletter and video.
Everything is good here at www.KnifeCountryUSA.com . We are on about a 3 business days lead time as of today 1/3/2022. Orders are taking us about 3 days from the date they are placed to the date that they are shipped. Even with a fast-shipping option like "UPS 2 – Day Air" orders still take that lead time to process. Please plan accordingly when making your purchase. We are still highly recommending using UPS as your shipping option.
2022 is going to be a big year here at www.KnifeCountryUSA.com . We are working on some great new project that we believe most if not all our customers will be excited to see. We will keep you posted via our website, social media, and email. Please make sure to sign up for our YouTube, Facebook and Instagram profiles.
One of the best things a customer can do for a small business is give a referral. You might not be in the market right now for new gear however someone you know might be. It would be awesome if you would tell a friend, family member or co-worker about us. You could also leave feedback on our Google Business Listing. We all must shop local and if not local then small; big box stores should always be the last option. I thank you for your past business with us.
I hope that you and your family are doing well. If there is ever anything I can do to help you outside of my business, please let me know. Listed below are some quick links to topics shown in the newsletter email. God bless you, your family, and the USA.
Important Bullet Points
UPS is Knife Country USA's preferred shipping carrier option.
Orders take 2-3 business days in house to process.
Have a question? Give us a call M – F 9AM to 4PM EST.
Tracking information will be emailed as soon as order ships.
Free shipping on orders over $89 and under 3 lbs.
Americans supporting Americans.
Buying from Knife Country USA is supporting a small business.
Stay safe and be well.
Click on the banners below to explore.