2023 April Newsletter - Knife Country USA
Thanks for stopping in and checking out this months newsletter.
Happy April! We hope this newsletter finds you well and that you're enjoying the warmer weather and longer days. We have some exciting news and updates to share with you this month, so let's get started.
New Arrivals:
We're constantly adding new products to our inventory to keep up with the latest trends and meet the needs of our customers. This month, we're proud to introduce several new arrivals, including the Spyderco Endura 4, the Buck 110 Automatic, and the ESEE Knives Izula II. Be sure to check out our website for these and other great new products.
Featured Products:
Spring is the perfect time to get outdoors and explore nature. Whether you're camping, hiking, or fishing, we have a wide range of products to help you make the most of your outdoor adventures. Our featured products this month include camping gear from brands such as Pathfinder and Ultimate Survival Gear, fire starters from Exotac and Pull Start, and fishing reels from Daiwa and Lew's.
Sales:
Don't miss out on our Spring Sale! We're offering discounts of up to 25% off on select items, including some of our most popular products. Be sure to check our website for details and shop now while supplies last.
Community Spotlight:
At Knife Country USA, we believe in supporting our community and giving back to those in need. That's why we're proud to support the American Red Cross to help provide disaster relief and support to those affected by natural disasters, such as hurricanes, floods, and wildfires. Learn more about this organization and how you can support their mission on our website. One of the easies way to support is by donating blood at a local Red Cross Blood Drive. With a simple blood donation you can help save someones life.
Thank you for your continued support of Knife Country USA. We appreciate your business and look forward to serving you in the future.
Please make sure to sign up for our YouTube, Facebook and Instagram profiles.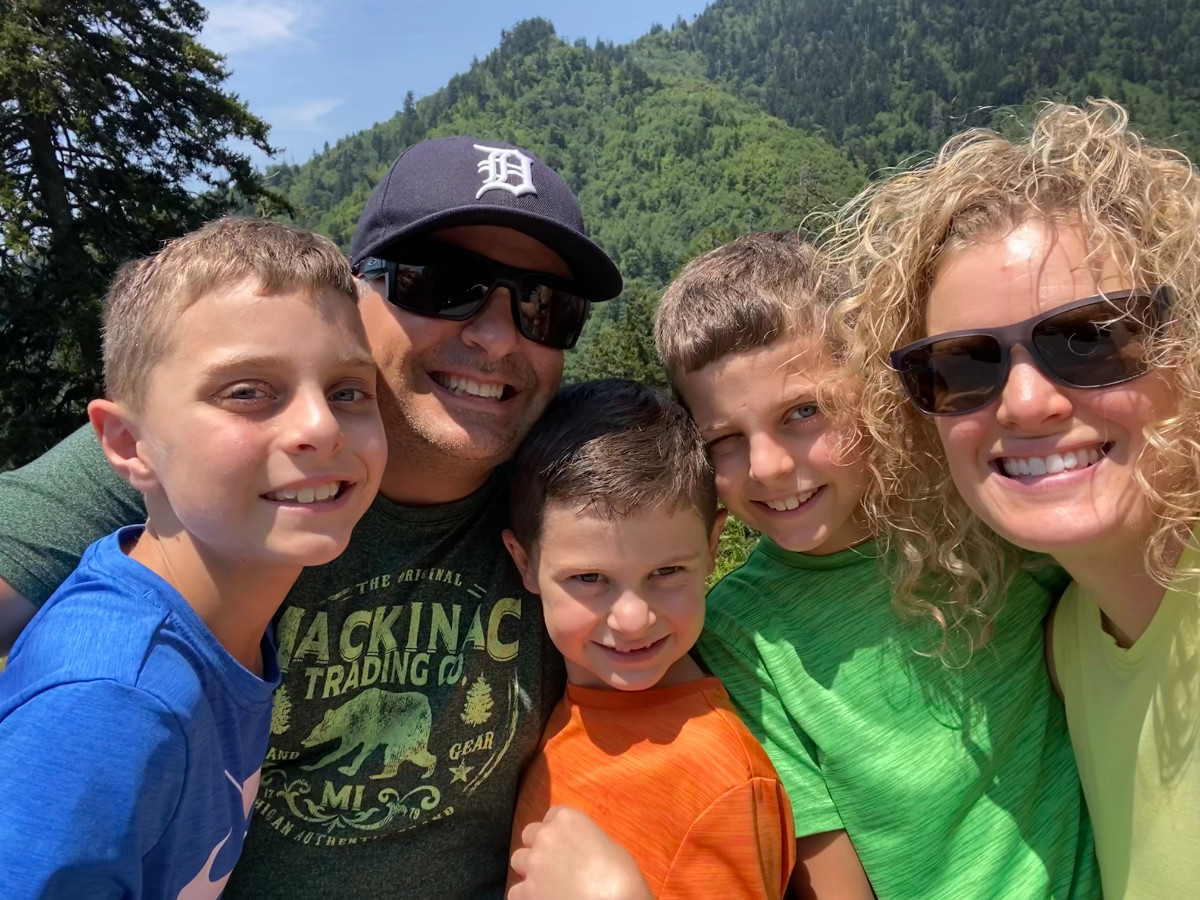 Important Bullet Points
UPS is Knife Country USA's preferred shipping carrier option.
Orders take 1 business days in house to process.
Have a question? Give us a call M – F 9AM to 4PM EST.
Tracking information will be emailed as soon as order ships.
Free shipping on orders over $89 and under 3 lbs.
Americans supporting Americans.
Buying from Knife Country USA is supporting a small business.
Stay safe and be well.
Click on the banners below to explore.