2023 November Newsletter - Knife Country USA
Thanks for checking out this month's newsletter.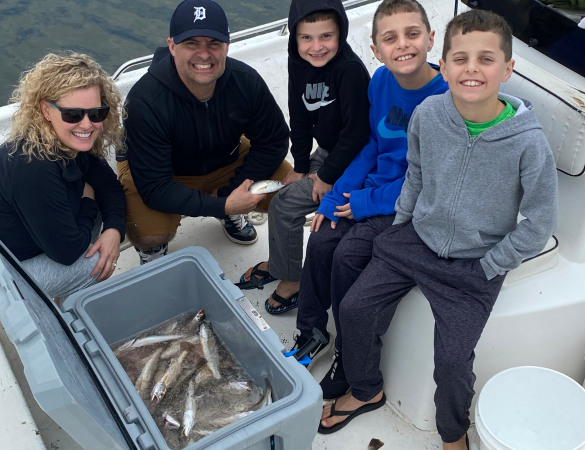 A Season to Gift, Celebrate, and Remember 🍂🔪
Dear Knife Country USA family,
As the days get shorter and the chilly winds start to rustle the autumn leaves, there's an unmistakable warmth in the air, one that's redolent of family gatherings, festive dinners, and heartfelt gifts. It's time to start thinking about how to make this season as magical and memorable as we can.
🎁 Holiday Gift Ideas: Don't just buy a gift, buy someone a lifelong tool/memory! With the holiday season around the corner, consider gifting your loved ones something they'll cherish for years to come. A knife is not just a tool; it's a piece of art, a keepsake, a trusty companion for adventures, and a tale waiting to be told.
🕐 Buy Sooner Rather Than Later Our collections are flying off the shelves! Supplies are limited, and we urge you to make your choices while stocks last. In the spirit of making every gift count, take a peek at some of our highlighted brands this month:
🌲 Dive into the Outdoors with Camping and Hunting Gear!
Embrace the wild with our curated collection of camping gear. From essential tools to luxury add-ons, we have something for every wilderness lover. Gear up here

This hunting season, ensure you're equipped with the best. Our hunting knives are not just tools but companions that will be by your side for every adventure. Sharpen your game
🍁 Happy Thanksgiving from Us to You and Yours! In this season of gratitude, we want to extend our heartfelt thanks to you. Your trust, patronage, and love have been the wind beneath our wings. Here's wishing you a Thanksgiving filled with love, laughter, and lots of delicious food!
✨ Shop Local, Shop Small Business When you choose Knife Country USA, you're supporting a dream, a community, and a promise of quality. In these trying times, shopping local and supporting small businesses makes all the difference. Let's grow together!
Stay sharp, stay safe, and cherish every moment this November.
Warm regards,
The Knife Country USA Team
One of the best things a customer can do for a small business is give a referral. You might not be in the market right now for new gear however someone you know might be. It would be awesome if you would tell a friend, family member or co-worker about us. You could also leave feedback on our Google Business Listing. We all must shop local and if not local then small; big box stores should always be the last option. I thank you for your past business with us.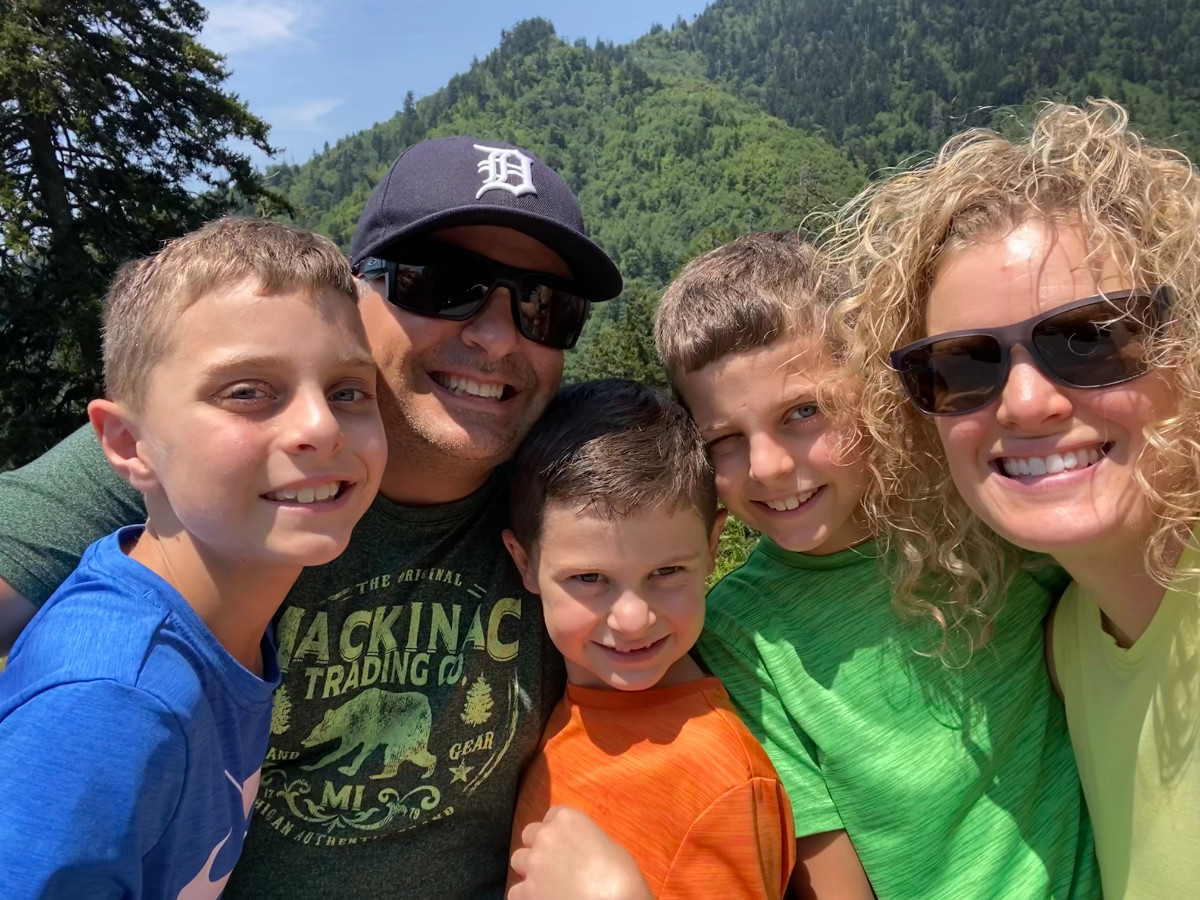 Please make sure to sign up for our YouTube, Facebook and Instagram profiles.
Important Bullet Points
UPS is Knife Country USA's preferred shipping carrier option.
Orders ship within one business day.
Have a question? Give us a call Monday through Friday 9am to 4pm eastern time.
Tracking information will be emailed as soon as order ships.
Free (USPS) shipping on orders over $89 and under 8 lbs.
Americans supporting Americans.
Buying from Knife Country USA is supporting a small business.
Stay safe and be well.
Click on the banners below to explore.