2023 October Knife Country USA Newsletter
Thanks for checking out this month's newsletter.
As the leaves change and the nights grow longer, October is here with its mysterious charm. At Knife Country USA, we're thrilled to usher in this bewitching season with some spooktacular deals that are sure to delight every outdoor enthusiast and knife aficionado.
🔪 Folding Pocket Knives - Unfold Your Adventure
Explore our collection of Folding Pocket Knives that are as versatile as they are dependable. These pocket-sized companions are perfect for all your outdoor escapades. Get ready to carve pumpkins, open Halloween treats, and tackle everyday tasks with ease.
👉 Browse Folding Pocket Knives
⚙️ Fixed Blade Knives - Carve Out Your Creations
For those who love precision and craftsmanship, our Fixed Blade Knives are the go-to tools. Whether you're into wood carving or crafting Halloween decorations, these knives will be your trusted sidekicks.
✨ Knife Sharpeners - Keep Your Blades Wicked Sharp
A sharp blade is a safe blade. Ensure your knives are ready for action with our selection of Knife Sharpeners. Don't let a dull edge haunt your outdoor experiences.
🌳 Wood Carving Tools - Craft Spooky Masterpieces
Get into the Halloween spirit with Wood Carving Tools. Carve pumpkins, create intricate decorations, and let your imagination run wild with these precision carving instruments.
🔦 Flashlights - Illuminate the Night
As the days grow shorter, make sure you're ready to illuminate the darkness with our Flashlights. Whether you're on a spooky night hike or just need some extra light while trick-or-treating, our flashlights have got you covered.
🌟 Featured Product: Buck Knives Model 110 Folding Hunter Lockback Pocket Knife
🦌 Buck Knives Model 110 Folding Hunter Lockback Pocket Knife is a timeless classic that's proudly made in the USA. With a 4.88-inch closed lockback design, it's a symbol of quality and reliability. The 420HC stainless clip blade is perfect for a wide range of tasks. The rich grain wood handles with brass bolsters add a touch of elegance. It even comes with a black nylon belt sheath for easy carrying.
👉 Get the Buck Knives Model 110 Folding Hunter for just $59.99 with Free Same Day Shipping!
🎃 Halloween is approaching, and the deals are here to enchant you! 🎃
Make this October truly memorable with Knife Country USA. Don't miss out on our spooktacular deals and be sure to grab your favorite gear before it disappears into the night.
Happy Halloween and Happy Adventuring!
One of the best things a customer can do for a small business is give a referral. You might not be in the market right now for new gear however someone you know might be. It would be awesome if you would tell a friend, family member or co-worker about us. You could also leave feedback on our Google Business Listing. We all must shop local and if not local then small; big box stores should always be the last option. I thank you for your past business with us.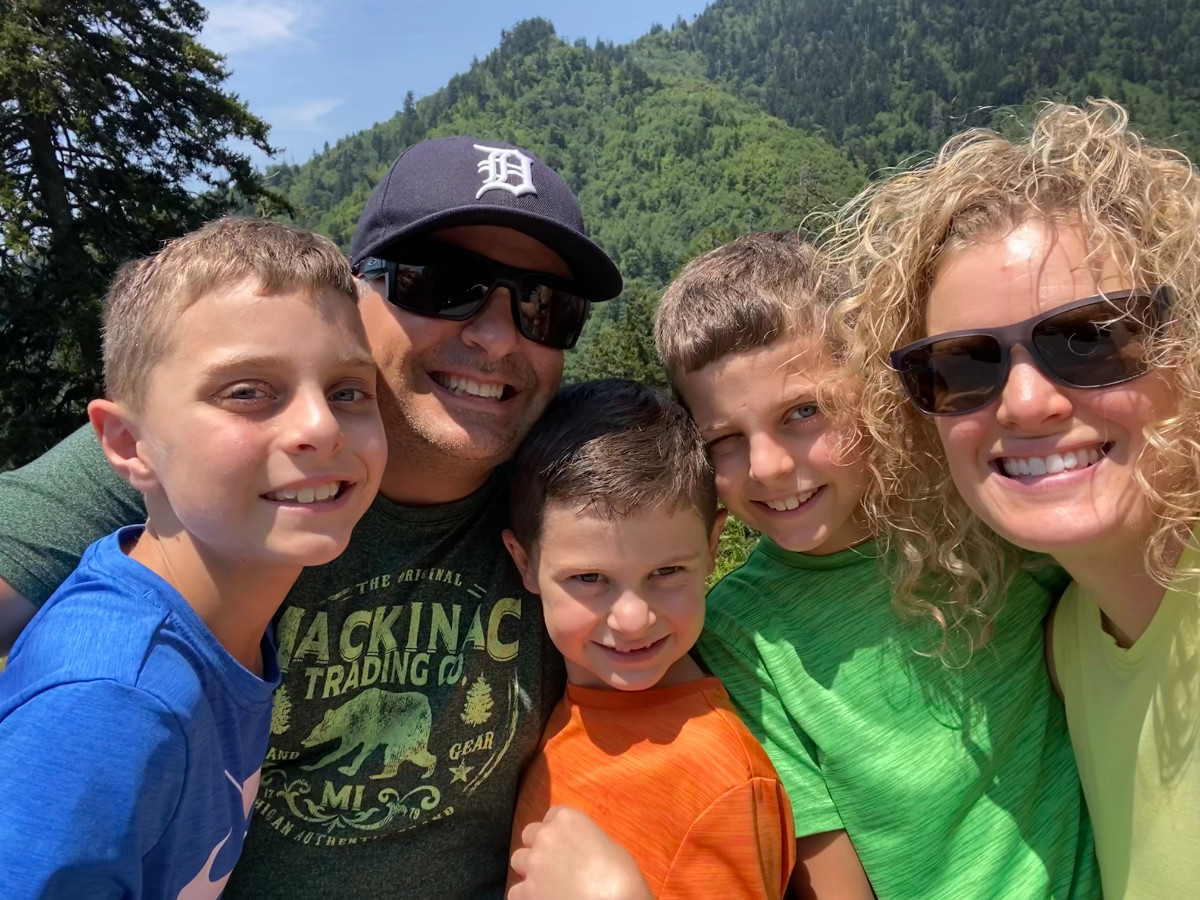 Please make sure to sign up for our YouTube, Facebook and Instagram profiles.
Important Bullet Points
UPS is Knife Country USA's preferred shipping carrier option.
Orders ship within one business day.
Have a question? Give us a call Monday through Friday 9am to 4pm eastern time.
Tracking information will be emailed as soon as order ships.
Free (USPS) shipping on orders over $89 and under 3 lbs.
Americans supporting Americans.
Buying from Knife Country USA is supporting a small business.
Stay safe and be well.
Click on the banners below to explore.