2023 May Knife Country USA Newsletter
Thanks for stopping in!
Its May 2023.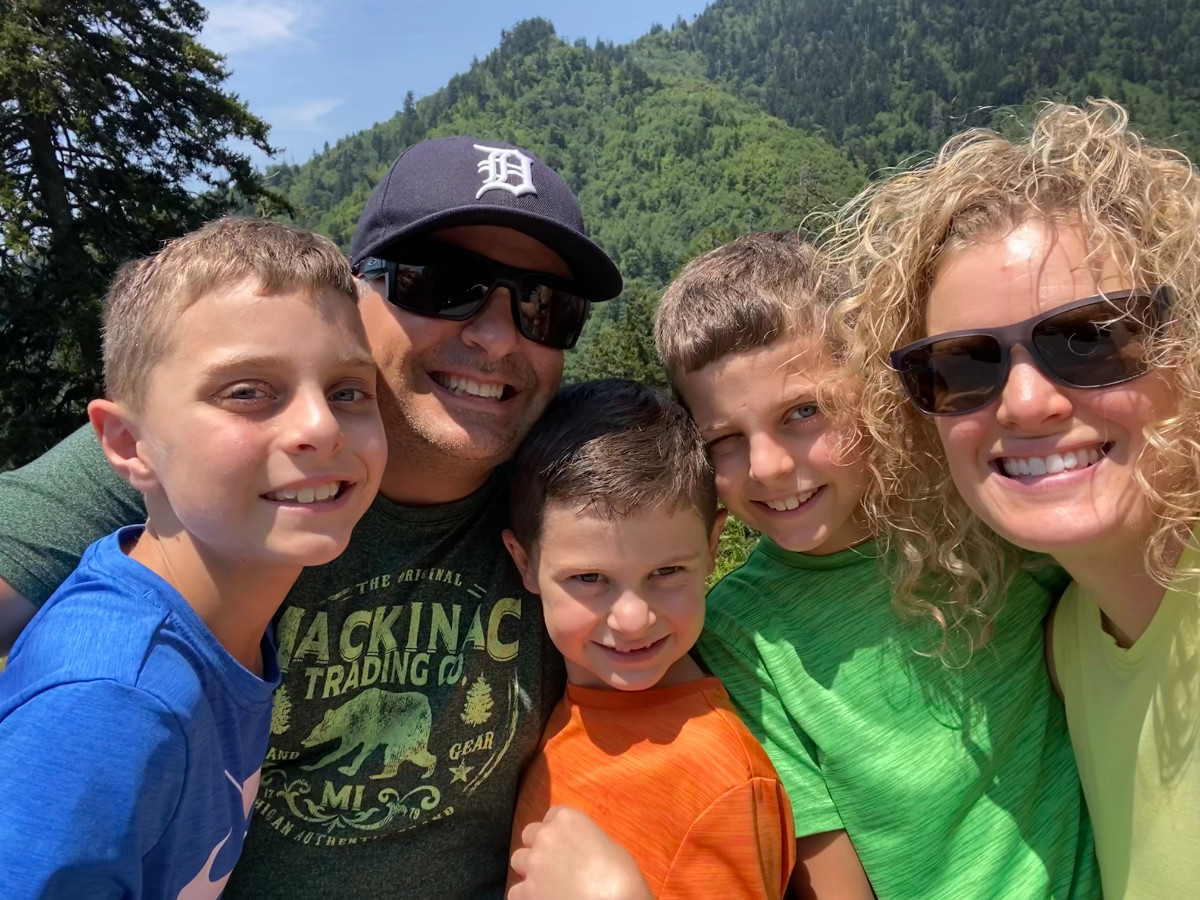 (Noah - Josh - Asher - Levi - Rachel)
Happy May! We hope this newsletter finds you well and that you're enjoying the spring season. This month, we have some exciting news and special offers to share with you.
New Arrivals:
We're constantly adding new products to our inventory to keep up with the latest trends and meet the needs of our customers. In fact, we're proud to announce that we've added over 1,700 new products to our site this past month! From knives and tools to outdoor gear and accessories, we have something for everyone. Be sure to check out our website for all the latest arrivals.
Mother's Day:
Mother's Day is just around the corner, and what better way to show your love and appreciation than with a special gift from Knife Country USA? We have a wide selection of knives that are perfect for moms who love to cook, garden, or just appreciate a high-quality tool.
Spring Cleaning:
Spring is also the perfect time to tackle those outdoor projects that have been on your to-do list all winter long. Whether you're cleaning up the yard, pruning trees, or planting a garden, a new knife or shovel can make all the difference. We have a wide range of tools to choose from, including the Pruner, Machetes, and Folding Shovels.
Featured Products:
This month, we're featuring our collection of hunting knives. Whether you're a seasoned hunter or just starting out, we have a wide range of knives to choose from, including fixed-blade and folding models from top brands such as Buck Knives, Kershaw, and Spyderco.
Sales:
Don't miss out on our Spring Clearance Sale! We're offering discounts of up to 30% off on select items, including knives, tools, and outdoor gear. Be sure to check our website for details and shop now while supplies last.
Thank you for your continued support of Knife Country USA. We appreciate your business and look forward to serving you in the future.
Please make sure to sign up for our YouTube, Facebook and Instagram profiles.
Important Bullet Points
UPS is Knife Country USA's preferred shipping carrier option.
Orders ship same day or next business day.
Have a question? Give us a call M – F 9AM to 4PM EST.
Tracking information will be emailed as soon as order ships.
Free shipping on orders over $89 and under 3 lbs.
Americans supporting Americans.
Buying from Knife Country USA is supporting a small business.
Stay safe and be well.
Click on the banners below to explore.