2023 August Newsletter Knife Country USA
August 2023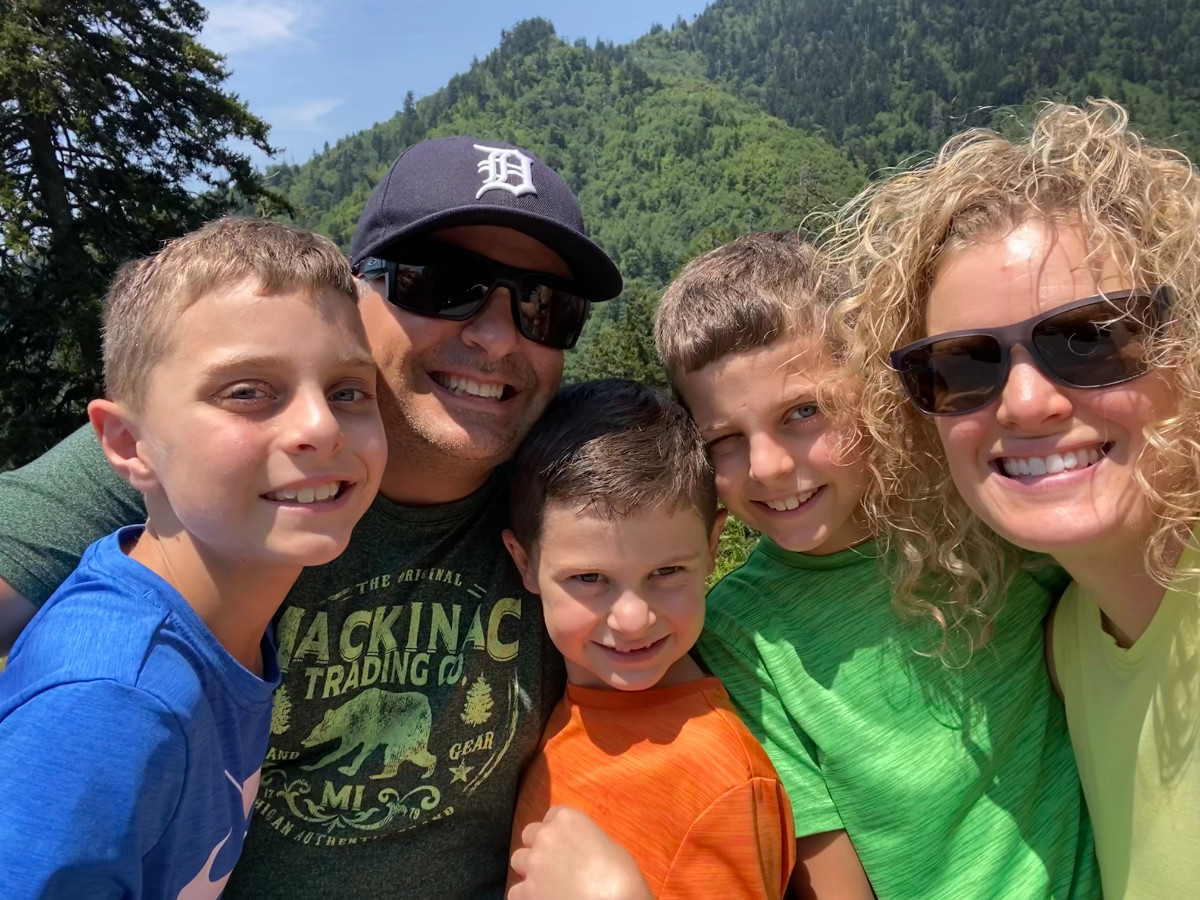 (Noah - Josh - Asher - Levi - Rachel)
When you make a purchase at Knife Country USA this is who you are buying your gear from.
Happy August! We hope this newsletter finds you enjoying the warmth of summer and engaging in exciting outdoor adventures. As your go-to destination for high-quality knives, outdoor gear, and safety essentials, we have some fantastic updates and promotions to share with you this month.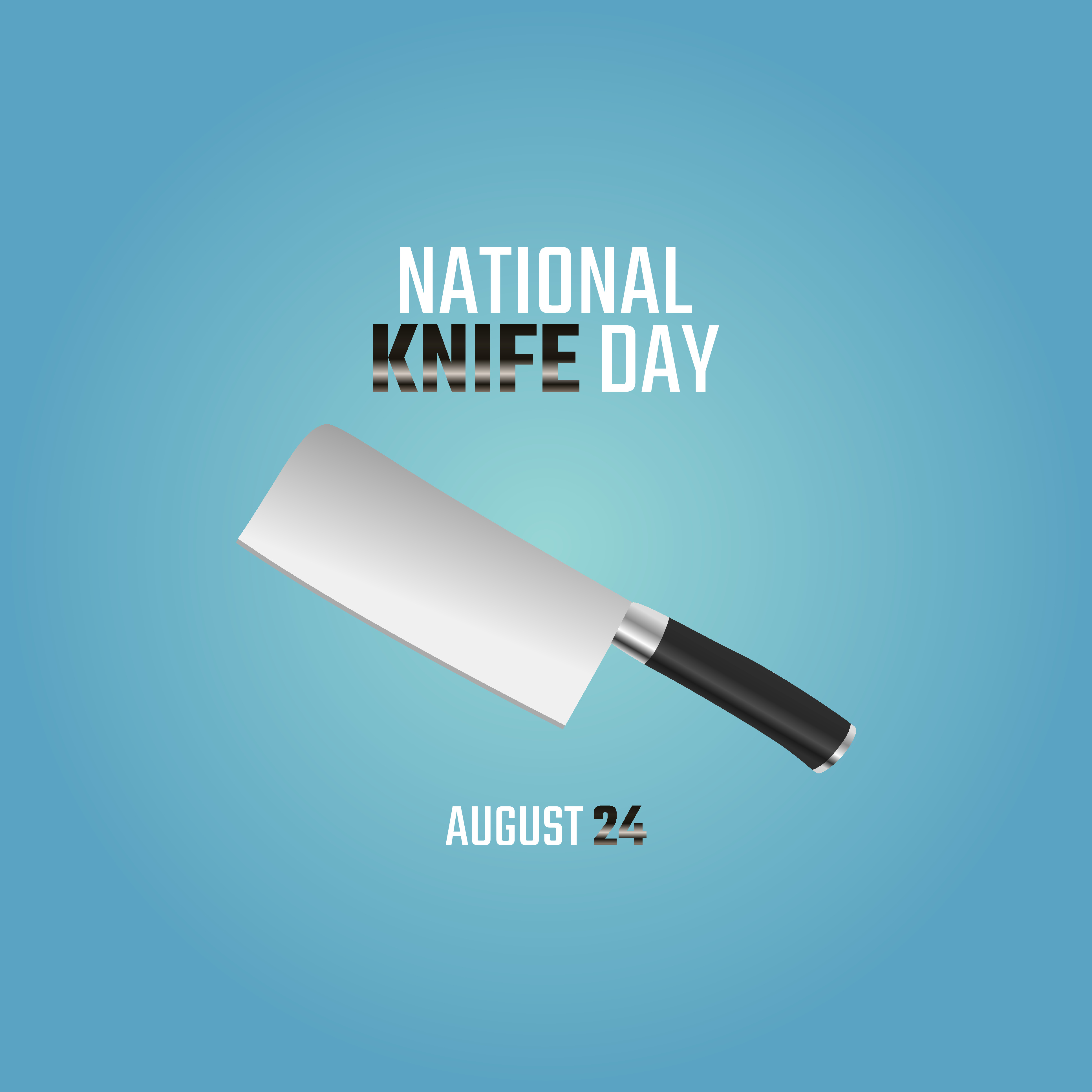 Celebrate National Knife Day - August 24th:
August 24th is National Knife Day, and we're thrilled to join the celebration! To mark this special occasion, we're offering exclusive discounts on our best-selling knives, multi-tools, and outdoor gear. Whether you're an avid collector, an outdoor enthusiast, or simply looking for a reliable everyday carry tool, this is the perfect time to find the knife that suits your needs.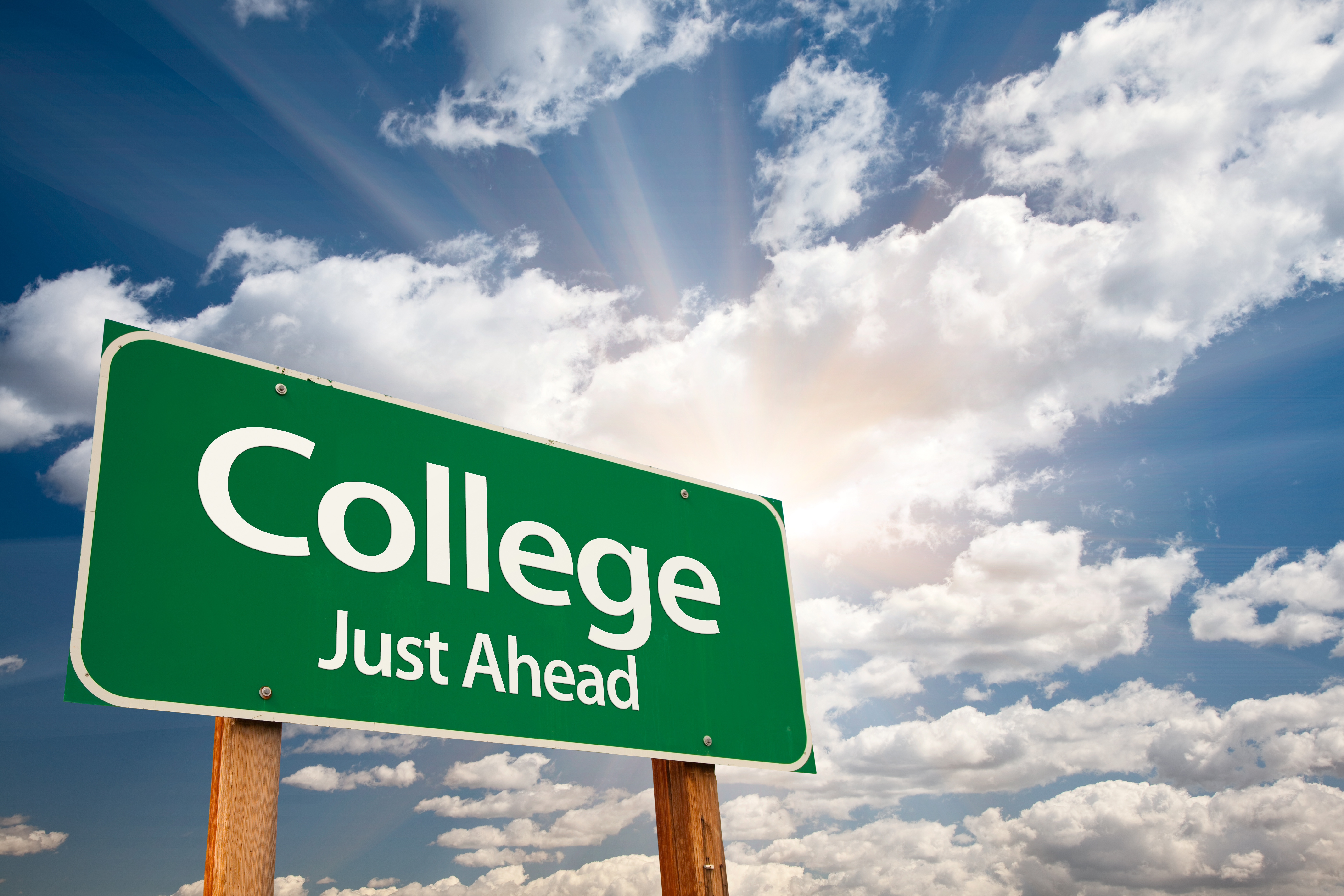 Gear up for Back to School:
As the summer comes to a close, it's time to gear up for back-to-school and college. Make sure you or your loved ones are well-prepared with essential EDC items. Check out our collection of reliable pocket knives, multi-tools, and compact flashlights that are perfect companions for students and young professionals.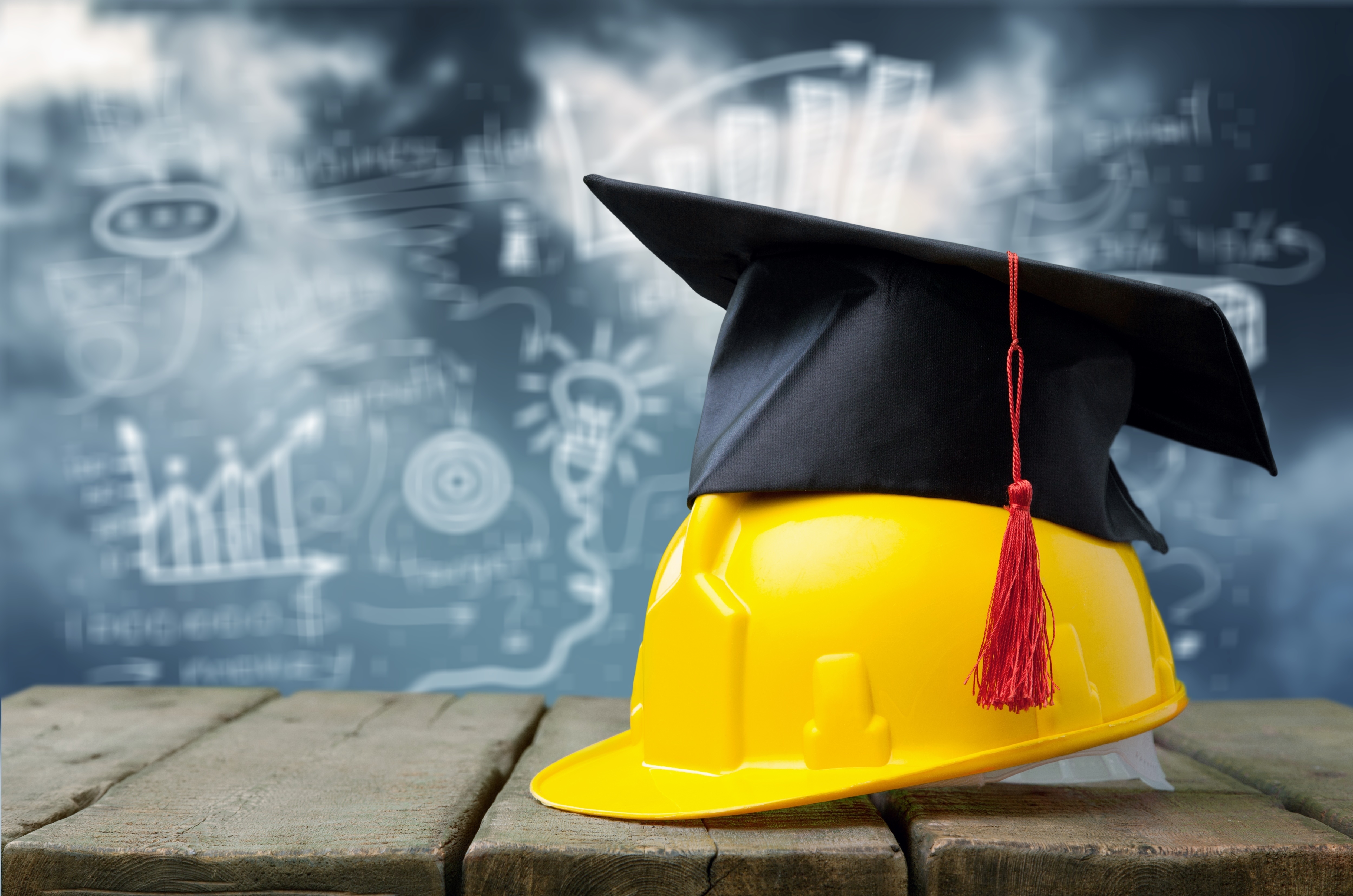 College Safety Essentials:
Safety is our priority, especially for college students heading to campus. To enhance personal safety, we recommend considering pepper spray. Compact, easy to carry, and effective for self-defense, pepper spray provides an added layer of protection. Explore our selection of pepper sprays designed to empower students with peace of mind.
Outdoor Cooking Bliss:
Nothing brings friends and family together like a delightful outdoor cooking experience. Whether you're grilling up a storm or preparing a campfire feast, having the right tools is essential. Explore our range of versatile cooking knives and grilling accessories to elevate your outdoor cooking adventures.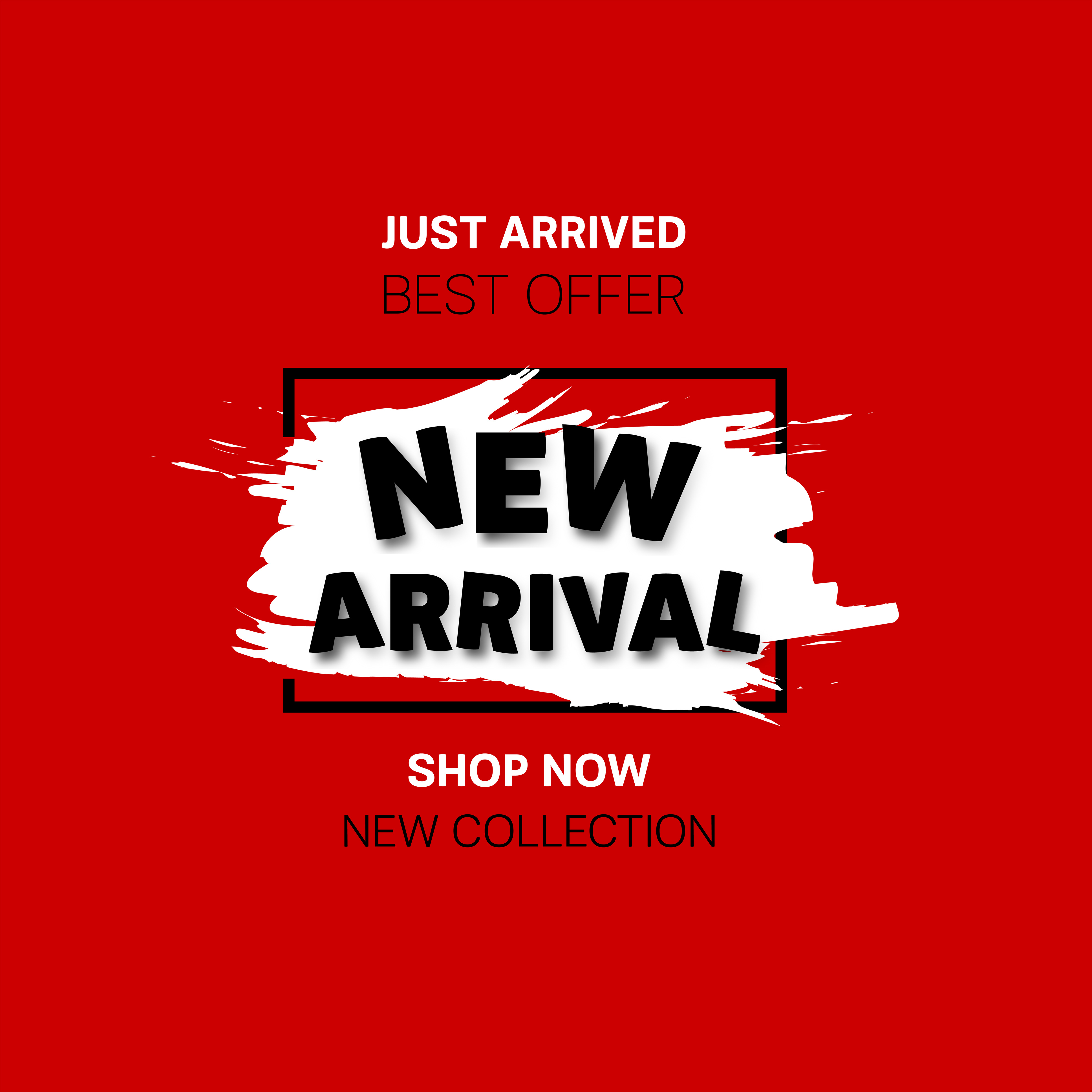 At Knife Country USA, we're constantly expanding our inventory with the latest and greatest products. Check out our website for the newest additions, including cutting-edge knives, survival gear, and outdoor essentials. This past month we have added over 1700 new 2023 products to our website.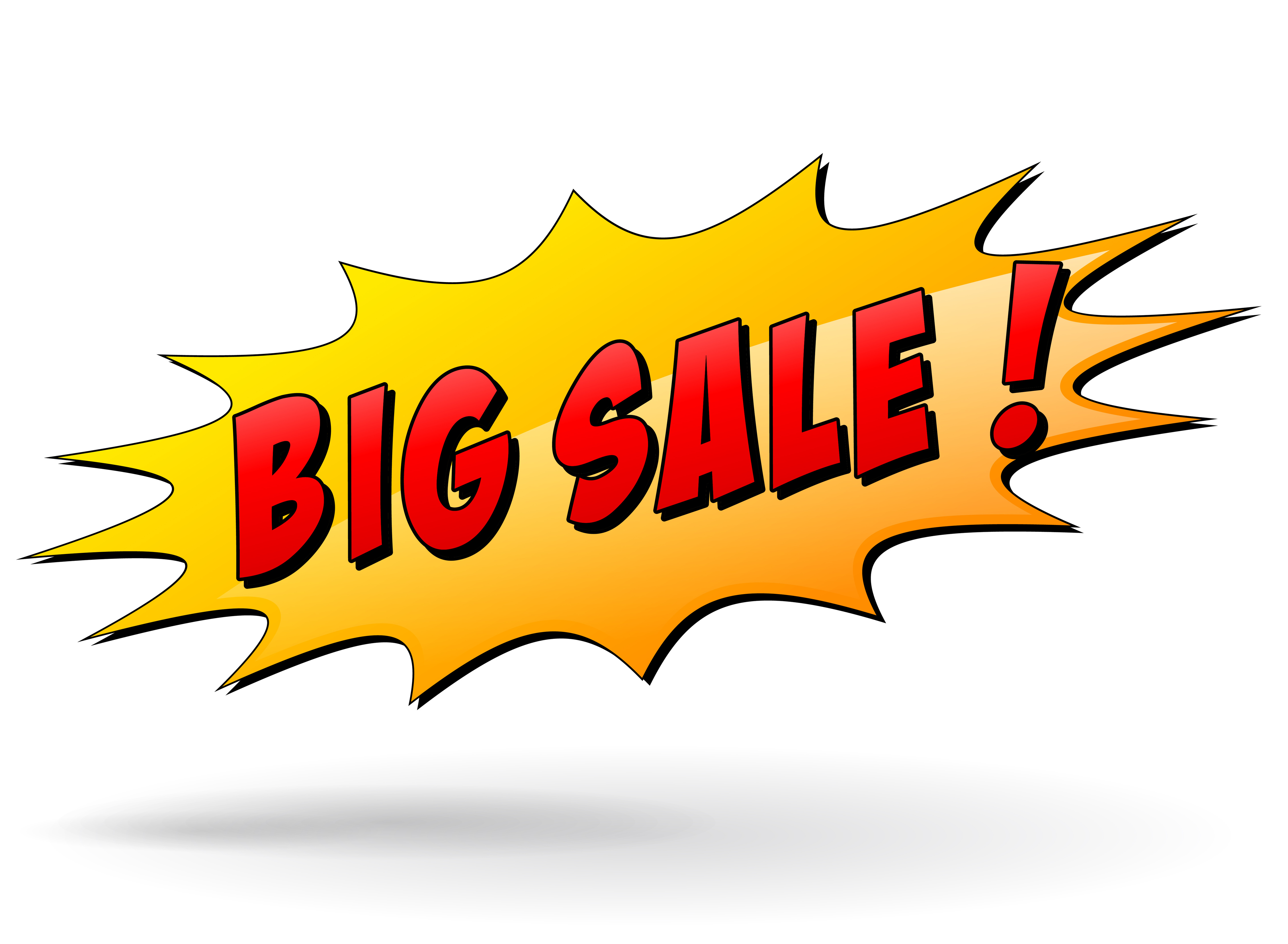 August Savings:
Enjoy exclusive savings this month with our August Deals! From limited-time offers to special discounts, we have plenty in store for you. Visit our website regularly, as we'll be updating the promotions throughout the month.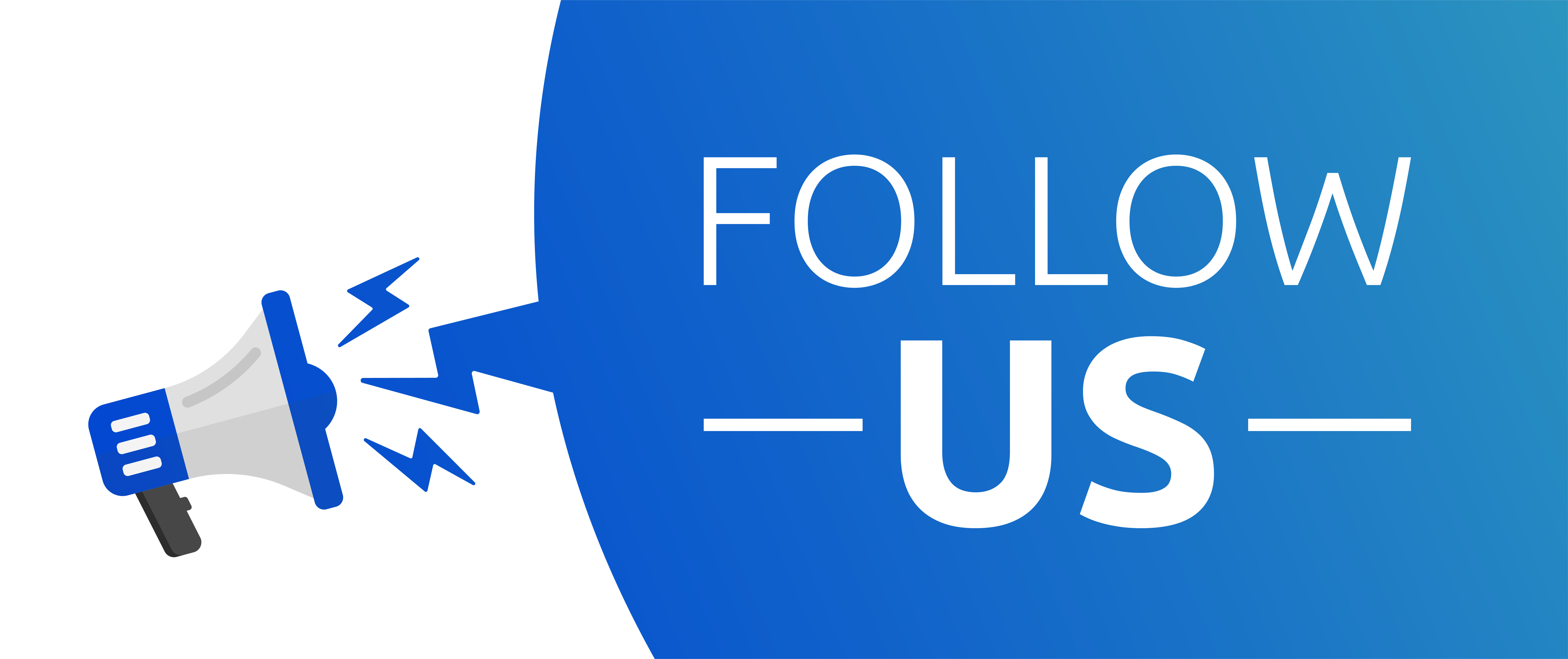 Stay Connected:
Follow us on social media to stay up-to-date with the latest news, product announcements, and exclusive giveaways. Tag us in your outdoor adventures for a chance to be featured on our platforms!
Thank you for being part of the Knife Country USA community. We take pride in providing top-notch products, college safety essentials, and exceptional customer service to outdoor enthusiasts like you.
Wishing you a summer filled with thrilling adventures and unforgettable experiences.
Happy National Knife Day!
Best regards,
The Knife Country USA Team
Please make sure to sign up for our YouTube, Facebook and Instagram profiles.
Important Bullet Points
UPS is Knife Country USA's preferred shipping carrier option.
Orders ship same day or next business day.
Have a question? Give us a call M – F 9AM to 4PM EST.
Tracking information will be emailed as soon as order ships.
Free shipping on orders over $89 and under 3 lbs.
Americans supporting Americans.
Buying from Knife Country USA is supporting a small business.
Stay safe and be well.
Click on the banners below to explore.