2023 March Newsletter for Knife Country USA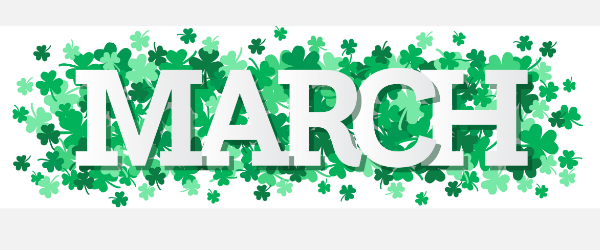 Thanks for stopping in!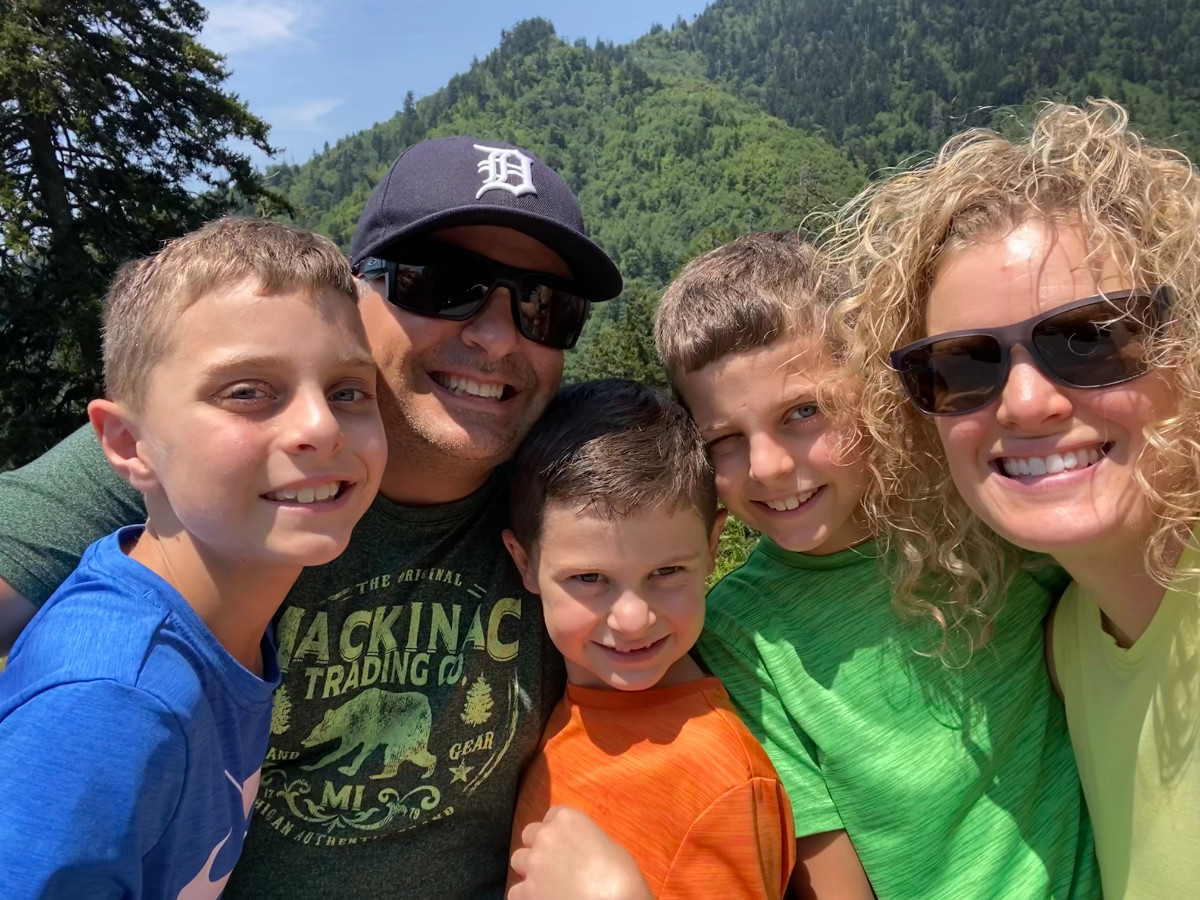 We hope this newsletter finds you well. As we move into the month of March, we wanted to update you on the latest news and offerings from Knife Country USA.
New Arrivals:
We're excited to announce that we have added several hundred new products to our inventory this month. Some of our favorites include the Buck Knives 110 Folding Hunter Knives, the Kershaw Dividend Knives, and the Gerber StrongArm Fixed Blade Knives. Be sure to check out our website for these and other great new arrivals. Click here to view all the new 2023 products we have added over the last 30 days.
Featured Products:
This month, we're highlighting our collection of tactical knives. Whether you're a military or law enforcement professional or simply someone who wants the best in quality and functionality, we have a wide range of tactical knives to choose from. Our selection includes brands such as Cold Steel, SOG, and Spyderco Knives.
Sales:
Don't miss out on our March Madness sale! We're offering discounts of up to 40% off on select items, including some of our most popular products. Be sure to check our website for details and shop now while supplies last.
Community Spotlight:
At Knife Country USA, we believe in giving back to the community. That's why we're proud to support the National Law Enforcement Officers Memorial Fund, a nonprofit organization dedicated to honoring and remembering the service and sacrifice of law enforcement officers in the United States. Learn more about this organization and how you can support their mission on their website.
Thank you for your continued support of Knife Country USA. We appreciate your business and look forward to serving you in the future.
Best regards,
Josh
Please make sure to sign up for our YouTube, Facebook and Instagram profiles.
Important Bullet Points
UPS is Knife Country USA's preferred shipping carrier option.
Orders ship same day or next business day.
Have a question? Give us a call M – F 9AM to 4PM EST.
Tracking information will be emailed as soon as order ships.
Free shipping on orders over $89 and under 3 lbs.
Americans supporting Americans.
Buying from Knife Country USA is supporting a small business.
Stay safe and be well.
Click on the banners below to explore.