2022 July Newsletter - Knife Country USA
Thanks for stopping in and checking out July's Newsletter.
Welcome to July 2022. I dont know about you but this year just seems to be flying bye to me. I truly cannot believe that this year is already half way done. My youngest son Asher wrapped spring baseball and Noah wrapped up his spring soccer season. All three boys are getting into golf. Rachel and I signed them up for the Flint Junior League and they golf 5 shortened holes on Mondays for 5 weeks this summer.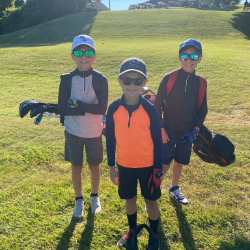 I have been extremely busy with updates to the website. I added 498 new 2022 products to the website this past month. I have still been optimizing the manufacturer pages and working very hard on our search feature on the website. I also did a major update to the product finder this is a great tool on our website if you would like to narrow down our selection to certain perameters. A lot of backordered items have been coming back in stock and we are getting all the new 2022 stuff listed as fast as possible. With supply chain issues still in full swing; I highly recommend purchasing that item you want when it is in stock as I see thing go on backorder for long periods of time.
Everything is good here at www.KnifeCountryUSA.com . I have some supper exciting news to share with you. Knife Country USA is now offering same day/next day shipping; we will do everything in our power to ship orders received before 8am EST the same business day. Orders placed after 8am will ship out the next business day. Note that weekends and holidays are not shipping days.
I hope that you and your family are doing well. If there is ever anything I can do to help you outside of my business, please let me know. You can always reach out on the phones Monday through Friday or drop an email anytime.
One of the best things a customer can do for a small business is give a referral. You might not be in the market right now for new gear however someone you know might be. It would be awesome if you would tell a friend, family member or co-worker about us. You could also leave feedback on our Google Business Listing. We all must shop local and if not local then small; big box stores should always be the last option. I thank you for your past business with us.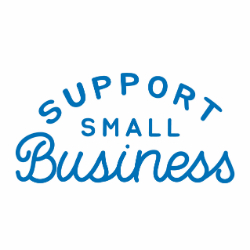 Please make sure to sign up for our YouTube, Facebook and Instagram profiles.
Important Bullet Points
UPS is Knife Country USA's preferred shipping carrier option.
Orders ship same business day or next business day.
Have a question? Give us a call Monday through Friday 9am to 4pm eastern time.
Tracking information will be emailed as soon as order ships.
Free (USPS) shipping on orders over $89 and under 4 lbs.
Use Coupon Code "JULY" to save 5% on your order.
Americans supporting Americans.
Buying from Knife Country USA is supporting a small business.
Stay safe and be well.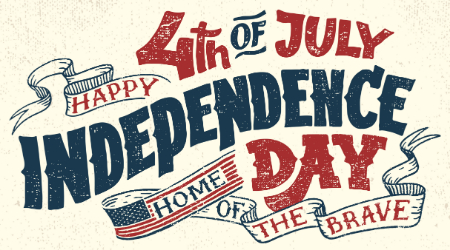 Click on the banners below to explore.